Hey there, we are glad you found our blog! We are Jack and Hannah, a young couple who recently purchased some land in the south of Portugal which we have big plans for. But before we tell you more about that, let us tell you a little bit about who we are.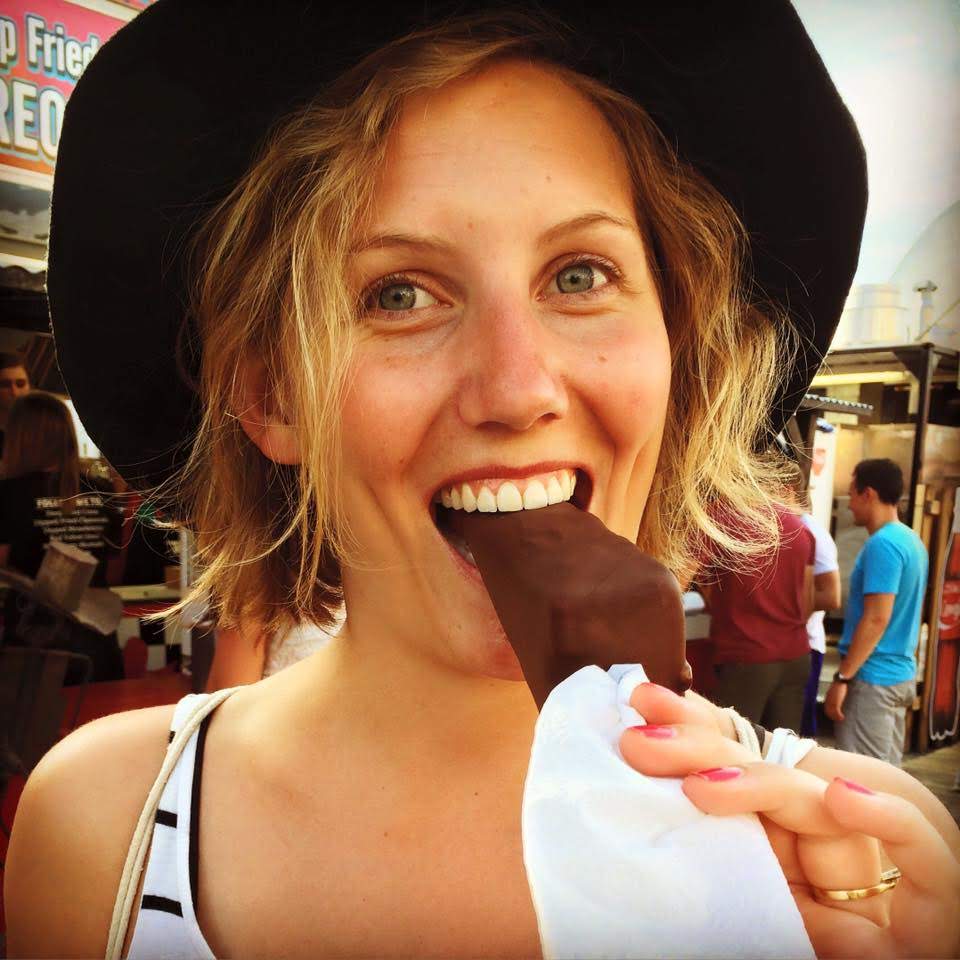 I'm Hannah and I am 27 years old. I was born and raised in Munich, Germany, which is also where I met Jack about 7 years ago. I have a background in Human Resources but decided to go back to University, where I am currently finishing a degree in Social Innovation. But my biggest passion is food and everything related to it. I love to try out new recipes, create new recipes and generally spend as much time in the kitchen as possible. I am also very interested in nutrition and how to boost your health through food. So naturally, I would love to have lots of space to grow my own fruits and veggies. Being active is something that is also very important to me. I love to be outdoors, going for walks, hikes, bike rides and just being out in nature, preferably in the sunshine. Which is funny because when I was younger, I always wanted to live in a big city. But the older I get, the more I realize how much I love to be out in nature and how little I need a big city around me.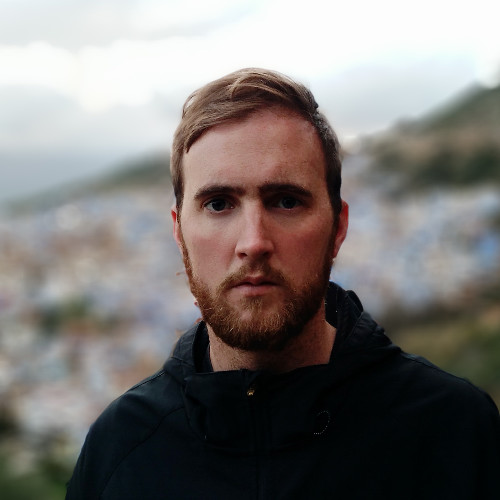 And I am Jack. I'm 34 years old and from the north of England but I left England about 10 years ago to travel the world. This has led me to live in various places, such as Australia, New Zealand, Austria, Switzerland, Canada and Germany, which is where I met Hannah. I have a background in graphic design, programming and project management. Since a few years I'm running my own digital marketing agency, which is a lot of work but I also really enjoy it. When I am not working I love to learn new things and create things, whether it's design, photography or baking bread. I am always interested in new challenges and our project in Portugal will be the next one. I see it as an opportunity to diversify our income but also to change our way of living for the better. I've never been certain about having children but one thing I've always known ist that I don't see the point of having children, nice cars and a lovely apartment but never having time to enjoy any of it. 
Now that you know a bit more about us, it's time to tell you what we are planning. About a year ago, we bought a plot of land in the Algarve, which is the most southern region in Portugal. The land has 1.6 hectares with a little ruin and a small lake on it. It has been very neglected over the last few years and therefore it's currently completely overgrown with brambles and rock roses. Our plan is to revitalise it and build a small eco-resort with 4 bungalows to rent out, a pool and a house for us to live in. The aim is to create a little piece of paradise, where people can come on holiday to fully relax and rejuvenate in nature. There is a lot of rental accommodation in the Algarve but most of it is concentrated in the bigger cities such as Albufeira and Lagos. There aren't many places that offer true peace and quiet in nature to recharge your batteries. This is exactly what we want to offer with our place.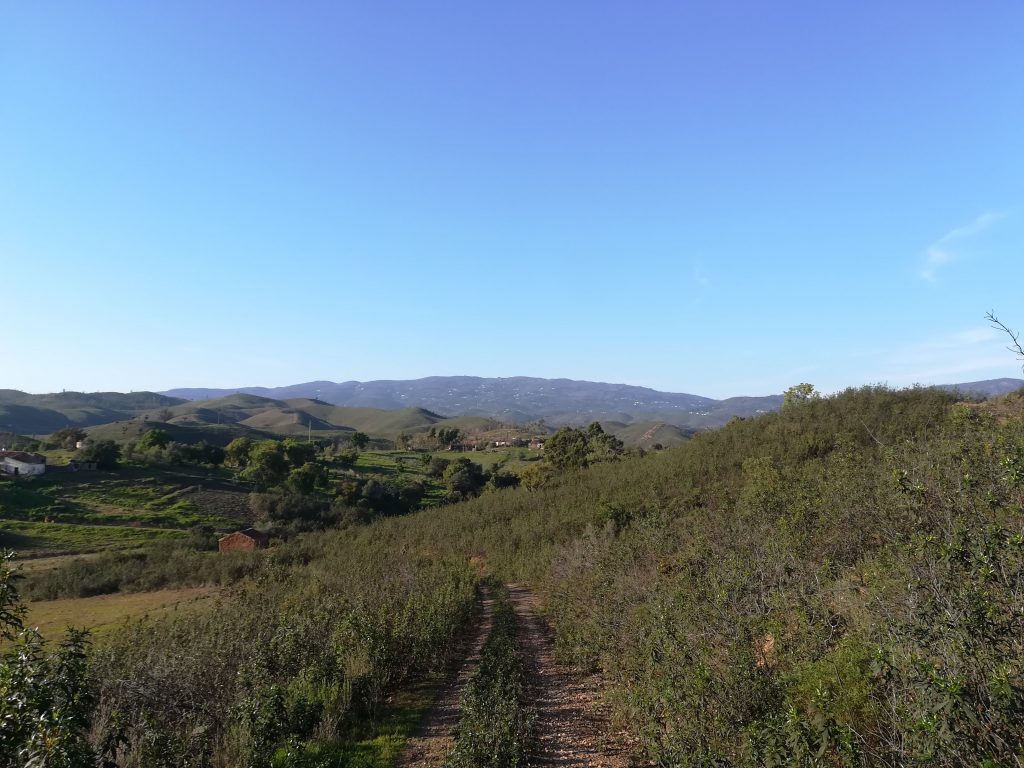 We are also looking to create an area on the land to grow our own fruits and veggies. Permaculture is something we have been interested in for a while and we would like to incorporate those principles. We want to work with nature, instead of against it. In general we are aiming to build and live in a way that has as little impact on our planet as possible. 
At this point we have bought the land and our pre-planning application has been approved. We are currently waiting for the final planning permission, which is likely to still take a few months. This is why we are currently still living in Germany but we are planning to move down to the Algarve fulltime this August. 
We have started a YouTube Channel, an Instagram account and this blog as a way to capture our journey of moving to Portugal and building an eco-resort. But we also want to use these ways to share our experiences, things we've learned and mistakes we made. We hope this can be a useful resource for you, if you are also planning to move to Portugal, are planning to build something similar or also want to dream big and switch up your life.  And maybe we can also create a little community this way. So if there is any information or content you would be interested in, please leave us a comment and let us know. Also check out our YouTube channel and stay tuned for more content coming soon!